last night was the official celebration of Dr.B wigga's birthday. The infamous Hosty Duo was playing at McNellies and that is where the festivities took place.
The Hosty Duo was awesome. They really can get down. I've been hearing about them for years from Brent and Lisa but this was my first time to see them, good stuff. The highlights were the Corndog song and the Dishwasher song.
Brent can carry and consume many beverages. He can also dance but we never got to see the sweet cowboy hat. Happy birthday.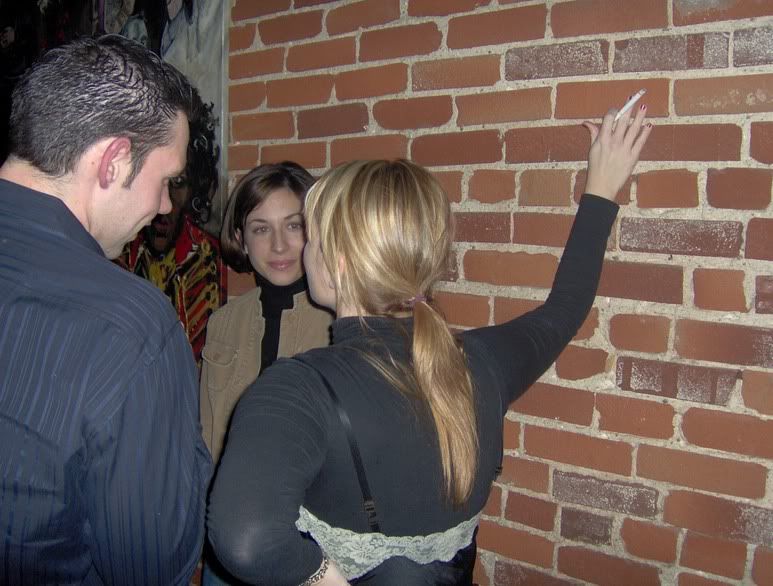 The upstairs room was loud and rocking so I didn't actually hear what these kids were talking about but I'll bet it was a.) "It's not a dog its a polar bear, they are very similar. If you had my depth perception you would see it." b.) "have you seen the lesbians in Colorado.. " c.) "girlfriend, he aint gettin any of this until he puts on that ring."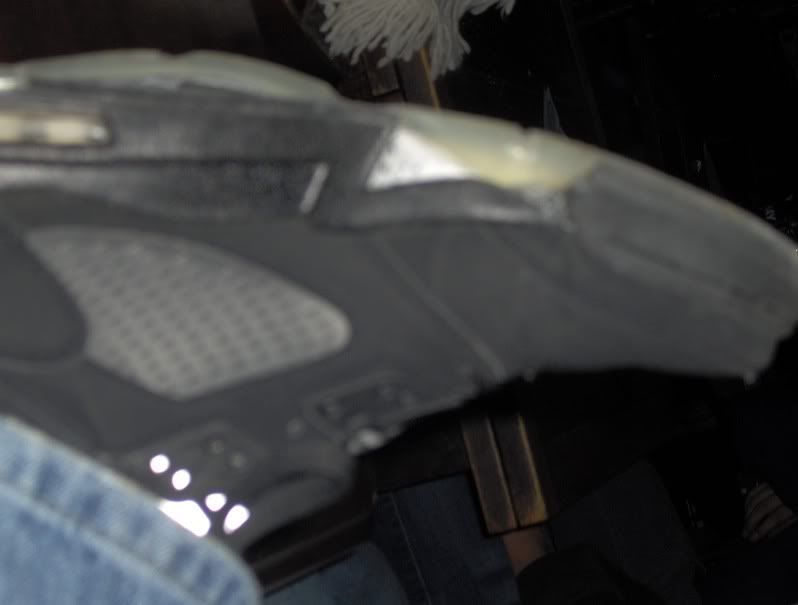 The J5's were at the party posted up on the table enjoying bluish rock and a fancy beer. The photographer was very drunk.
Things not pictured or discussed from last night.
1. The drunk scarf wearing dancer.
2. Okryan getting stuck under the table and then kicked... Repeatedly.
3. Some asshole spilling beer on me...ryan!
4. How much did we actually drink.
5. That girl in the black shirt.
6. The ride home.
7. The follow-up shit.